CompNet Scientific Team
The CompNet Scientific Team includes senior researchers from the IWH and the ECB as well as talented research analysts (including PhD students) from the two institutions. The team promotes research projects on competitiveness and productivity issues using the CompNet dataset; organises workshops and conferences on these issues; and manages the firm-level data collection as well as the implementation of new methodologies and indicators into the CompNet dataset.
IWH Staff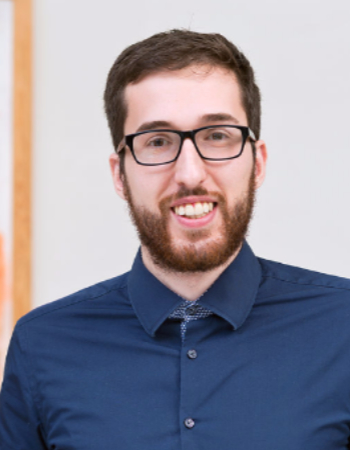 Matthias Mertens is the Coordinator of the Scientific Team and the Head of the IWH-CompNet group.
Senior Researchers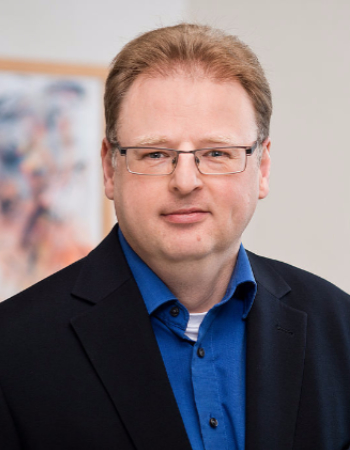 Peter Haug is a Senior Economist in the Department of Structural Change and Productivity at the IWH.
Research Analysts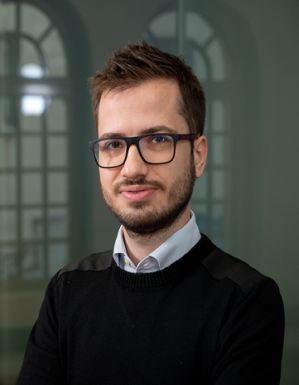 Tommaso Bighelli is a PhD student at the IWH.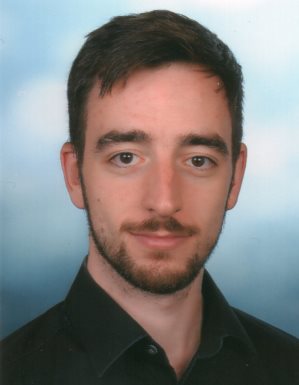 Jonathan Deist is a Master Student at the MLU.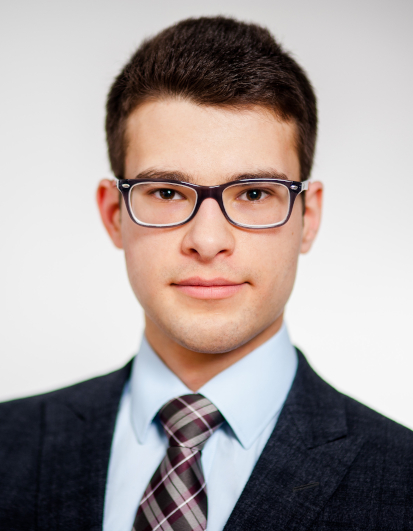 Marcel Lang is a Master Student at the Leipzig University.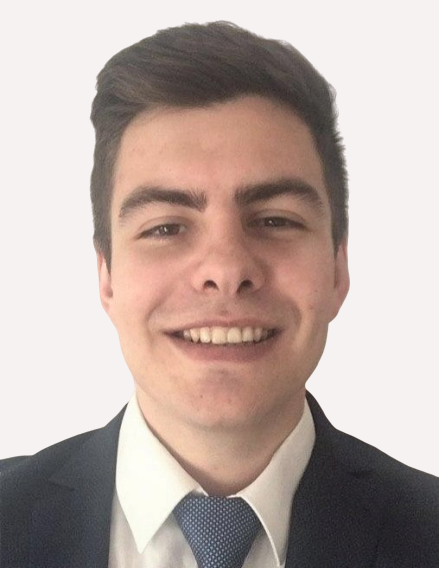 Roman Blyzniuk is a Bachelor Student at the MLU.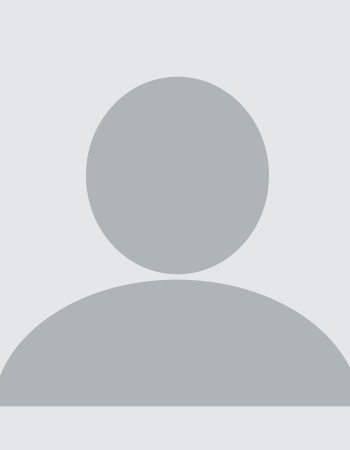 Tshepang Mogwera is a Bachelor Student at the MLU.
Technical Support